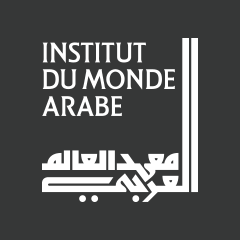 The Institut du Monde Arabe launches its own film festival
FR Douze ans après la Biennale des cinémas arabes, l'Institut du Monde Arabe de Paris présentera du 28 juin au 8 juillet 2018 une section compétition de longs et courts-métrages produits entre 2017 et 2018, un hommage aux cinéastes libanais Jean Chamoun (1942-2017) et algérien Mahmoud Zemmouri (1946-2017) ainsi qu'un regard sur le cinéma saoudien. Plus d'infos, ici.
EN Twelve years after the Arabic Cinema Biennale, the Institut du Monde Arabe in Paris (France) will showcased from June 28 until July 8th, 2018 a competitive section of features and short films produced between 2017 and 2018, a tribute to the Lebanese director Jean Chamoun (1942-2017) and the Algerian Mahmoud Zemmouri (1946-2017) as well as a focus on Saoudi cinema. More infos, here.