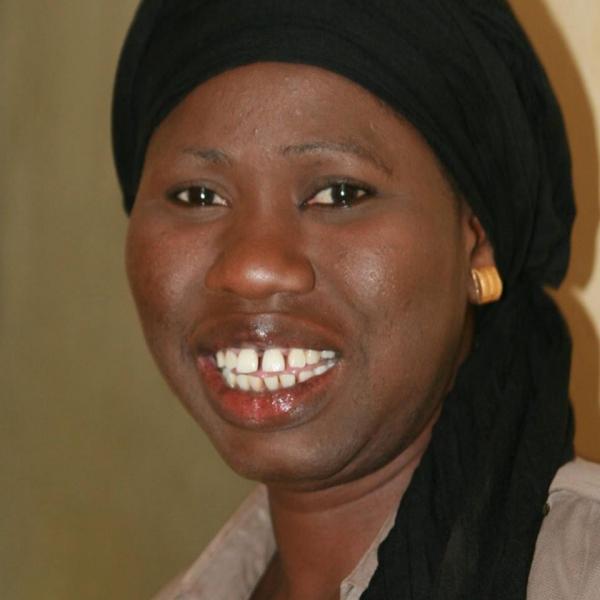 SENEGAL - Thank you Fatou Kine Sene
FR - Fatou Kine Sene est une critique de cinéma et Journaliste sénégalaise.
Elle a longtemps été journaliste au quotidien Wal Fadjri (DAKAR, Sénégal) où elle était chef du bureau Culture. Elle est désormais journaliste à l'Agence de Presse Sénégalaise (APS). Elle est membre de l'Association sénégalaise des critiques de cinéma (ASCC) et Secrétaire générale adjointe de la FACC depuis décembre 2015. Elle occupe aussi le poste de rédactrice à Africiné (Dakar), magazine de la Fédération Africaine de la Critique Cinématographique (FACC). 
EN - Fatou Kine Sene is a Senegalese film critic and journalist.
She has long been a journalist for the daily Wal Fadjri (DAKAR, Senegal) where she was head of the Culture Desk. She is now a journalist with the Senegalese Press Agency (APS). She is a member of the Senegalese Association of Film Critics (ASCC) and Deputy Secretary General of the FACC since December 2015. She is also the editor of Africiné (Dakar), magazine of the African Federation of Film Criticism (FACC).