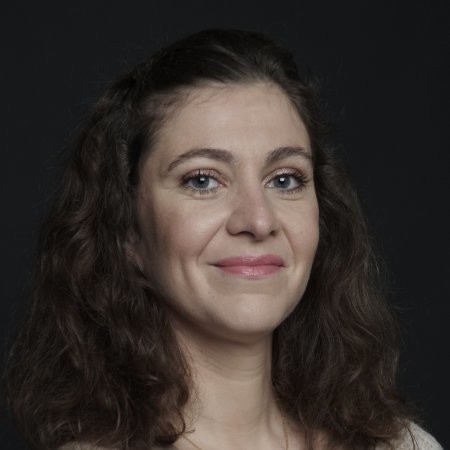 FRANCE - Thank You Christine Guais !
FR - Que serait-ce un magazine sans sa designer ?! Un grand merci à notre très chère Christine.
Elle a étudié à l'Université Américaine de Washington D.C où elle a obtenu un Bachelor of Arts en graphisme et photographie en 2000. Pendant huit ans, elle a parfait ses connaissances de la chaîne graphique au sein de différentes agences de communication et publicité. Ce qui lui a permis d'explorer les multiples possibilités techniques et créatives existantes à sa guise. Aujourd'hui, elle s'occupe de la partie design du magazine AWOTELE.
EN - What would a magazine be without her designer ?! A big thank you to our dear Christine.
She studied at the American University in Washington D.C where she obtained a Bachelor of Arts in graphic design and photography in 2000. For 8 years, she completed her knowledge of the graphic chain in various advertising and communication agencies. Which allowed her to explore the many existing technical and creative possibilities. Today she is in charge of the design section of AWOTELE magazine.