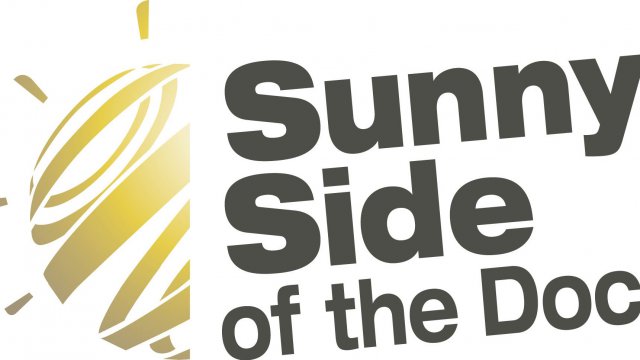 FR Faites le pitch de votre projet documentaire au Sunny Side of the Doc  2020!
Saisissez la chance de vous présenter sur l'un des marchés les plus connus au monde pour ses expériences documentaires et narratives sur toutes les plateformes, à La Rochelle, du 22 au 25 juin 2020. Sunny Side of the Doc crée des opportunités uniques pour que les projets de documentaire prometteurs soient présentés directement devant 300 acheteurs, commissaires et distributeurs internationaux de haut niveau.
Grâce à 6 sessions de pitch très convoitées et à un rapprochement ciblé, une sélection de 36 projets reçoit des retours critiques, trouve des partenaires potentiels et conclut des accords de financement.
EN Pitch your documentary project at Sunny Side of the Doc 2020  
Be in with a chance of pitching in one of the most internationally renowned marketplace for documentary and narrative experiences across all platforms, in La Rochelle, from 22 to 25 June 2020. Each June, Sunny Side of the Doc creates unique opportunities for the most exciting non-fiction concepts to be pitched directly in front of 300 top-level international buyers, commissioners and distributors in a live event setting.
Through 6 highly coveted pitching sessions and targeted matchmaking, a selection of 36 projects receive critical insights, find potential partners and seal financing deals.