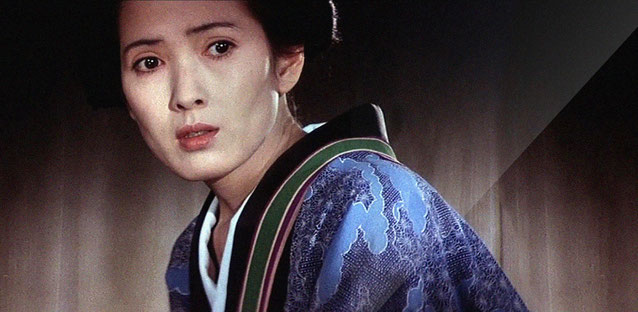 FR La 42e édition du Festival des 3 Continents se tiendra du 20 au 29 novembre 2020 à Nantes, Ancenis, Clisson, Héric, Saint-Herblain et Saint-Nazaire.
La programmation propose une sélection officielle élargie de films récents, un hommage au grand studio japonais Shochiku à l'occasion de son centenaire, et un programme intitulé Contes de cinéma. Des films destinés au jeune public sont également programmés et le festival organisera son 20è atelier de coproduction internationale Produire au Sud.
Le Festival des 3 Continents est un festival de cinéma international dédié à la découverte de nouveaux cinéastes et à la promotion de longs-métrages d'Afrique, d'Amérique Latine et d'Asie à travers une sélection de films de fiction et de documentaires.
Le Festival des 3 Continents se propose cette année d'élargir sa sélection officielle, composée d'une compétition internationale et de séances spéciales comprenant des fictions et des documentaires. De nombreux inédits en France et des films de patrimoine restaurés seront présentés. Le festival se tient tous les ans à Nantes en France depuis 1979.
EN The 42nd edition of the Festival des 3 Continents will take place this year from November 20 to 29 in Nantes. The festival has made an official selection of recent films and want pay tribute to the great Japanese studio Shochiku at its centenary, without forgetting its program called Cinema Tales. Films aimed at young audiences will be screened and the festival will organize its 20th international co-production workshop Produire au Sud.
The Festival des 3 Continents is an international film festival focused on the discovery of filmmakers and promotion of recently completed feature films from Africa, Latin America and Asia and screens both fiction and documentary films. 
This year, the Festival des 3 Continents intends to expand its official selection, consisting of an international competition and special screenings including fictions and documentaries. Many unpublished in France and restored heritage films will be shown. The festival has been held every year in Nantes since 1979.
Source : www.3continents.com