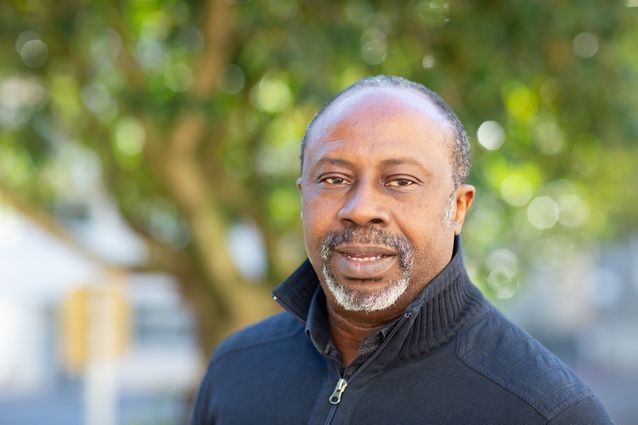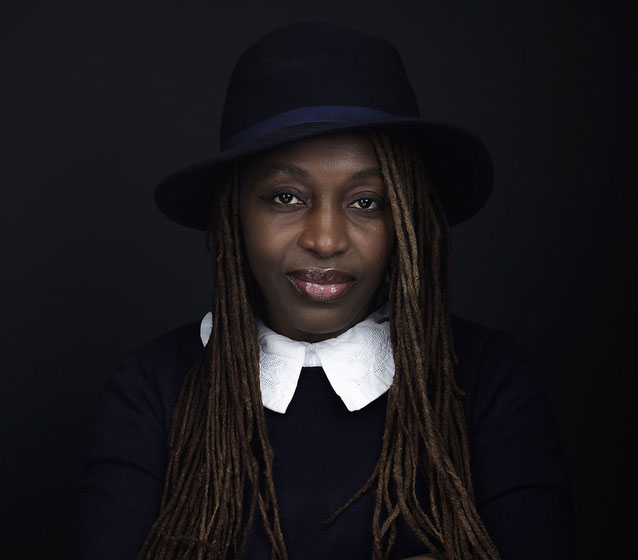 FR A travers leurs créations artistiques, les artistes des diasporas interrogent les discriminations vécues par les personnes issues de l'immigration. L'assassinat de George Floyd et la quête de justice pour Adama Traoré en France, créent un réveil mondial sur les conditions de vie des personnes issues des diasporas.
Comment les artistes peuvent-ils contribuer à la prise de conscience mondiale de ces luttes et de cette problématique mondiale des discriminations ? Pour répondre à cette question,  une table-ronde suivie d'une projection-débat est organisée dans le cadre de la quinzaine de l'égalité, en partenariat avec MC2a et le COSIM Aquitaine. Les animateurs de cette table-ronde qui se tient le 26 novembre 2020 sont Hassane Kouyaté, directeur des francophonies en Limousin et Pascale Obolo : cinéaste, commissaire d'exposition et rédactrice en chef.
Pour plus d'informations, contacter contact@institutdesafriques.org
EN Through their creations, artists from the diasporas question the discrimination experienced by immigrants.The assassination of George Floyd and the quest for justice for Adama Traoré in France,lead to global awakening on the living conditions of people from the diasporas.
How can artists contribute to raising global awareness of these struggles and this global issue of discrimination? To answer this question, a round table followed by a screening-debate is organized as part of the equality fortnight, in partnership with MC2a and COSIM Aquitaine. The moderators of this round table which will be held on November 26, 2020 are Hassane Kouyaté, director of Francophonies in Limousin and Pascale Obolo: filmmaker, exhibition curator and editor-in-chief. For more information, contact contact@institutdesafriques.org
Source: www.institutdesafriques.org