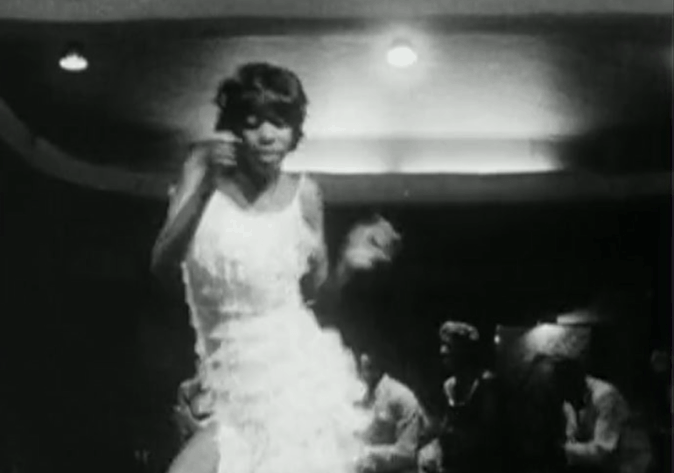 FR Le festival de documentaire IDFA a annoncé le 13 octobre les 63 projets sélectionnés au Forum 2020. La sélection comprend des projets africains en co-production avec d'autres pays.
Sélection du Forum IDFA 2020:
Testament - Meena Nanji et Zippy Kimundu (USA / Kenya / Portugal)
Producteur: Meena Nanji pour Twende Pictures (USA), Zippy Kimundu pour Afrofilms International Ltd (Kenya)
Témoins des ombres - Ousmane Samassekou (France / Mali / Afrique du Sud)
Comment construire une bibliothèque - Maia Lekow et Christopher King (Kenya)
Archives culturelles - Kidus Hailesilassie et Ainslee Robson (USA / Ghana / Ethiopie)
EN Leading Amsterdam-based doc fest IDFA announced October 13 the 63 projects selected to pitch at Forum 2020. The selection includes African projects that will co-produced with others countries.
IDFA Forum selection 2020: 
Testament – Meena Nanji and Zippy Kimundu (USA/Kenya/Portugal)
Producer: Meena Nanji for Twende Pictures (USA), Zippy Kimundu for Afrofilms International Ltd (Kenya)
Witnesses from Shadows – Ousmane Samassekou (France/Mali/South Africa)
How to Build a Library – Maia Lekow and Christopher King (Kenya)
Culture Archive – Kidus Hailesilassie and Ainslee Robson (USA/Ghana/Ethiopia)
Source : https://businessdoceurope.com/idfa-forum-2020-selection-announced/