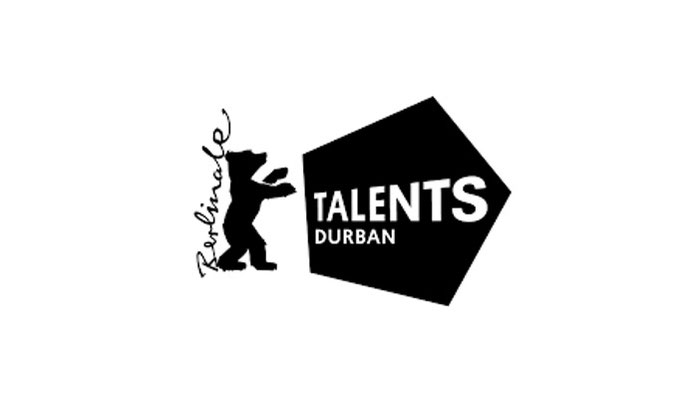 FR Talents Durban invite les scénaristes et réalisateurs africains ayant des projets de fiction, documentaire, animation et hybrides en développement à postuler à la 14 édition de ce programme de mentorat. Talents Press est également ouvert aux critiques de cinéma et journalistes émergents.
Talents Durban sélectionnera 32 talents, pour participer à des laboratoires de mentorat, des ateliers, des discussions, des prospections de marché. Les potentiels talents doivent avoir un portefeuille reconnu de travaux antérieurs et d'un projet en cours (voir les termes et conditions pour les critères). Le formulaire de candidature est disponible en ligne sur http://www.berlinale-talents.de/bt/durban/ap/info/index
Pour plus d'informations, contactez:
Menzi Mhlongo; talentsdurban@gmail.com et menzi@durbanfilmmart.com
Date limite : 19 mars 2021
EN Talents Durban opens entries to African screenwriters and directors with fiction, documentary, animation, and hybrid projects in development. The programme will again welcome projects of all media formats such as film, television series, web series and content for mobile platforms. Talents Press invites emerging film critics and journalists to apply for  mentorship and hands-on training.
Talents Durban will select 32 Talents, carefully chosen by a panel of industry experts to participate in mentorship labs, workshops, discussions, market screenings, and specialised programmes for specific disciplines including directing, scriptwriting and reviewing films for digital and traditional media.  Selected Talents will also participate and interact within the formal DFM programme.
Prospective Talents must have a recognised portfolio of previous work and a project in progress (see terms and conditions for criteria).  Filmmakers are directed to complete the online application form.
Applications are now open on: 
http://www.berlinale-talents.de/bt/durban/ap/info/index
For more information contact:
Menzi Mhlongo; talentsdurban@gmail.com & menzi@durbanfilmmart.com
Deadline : 19 March 2021
Source : https://www.durbanfilmmart.co.za/Talents-Durban