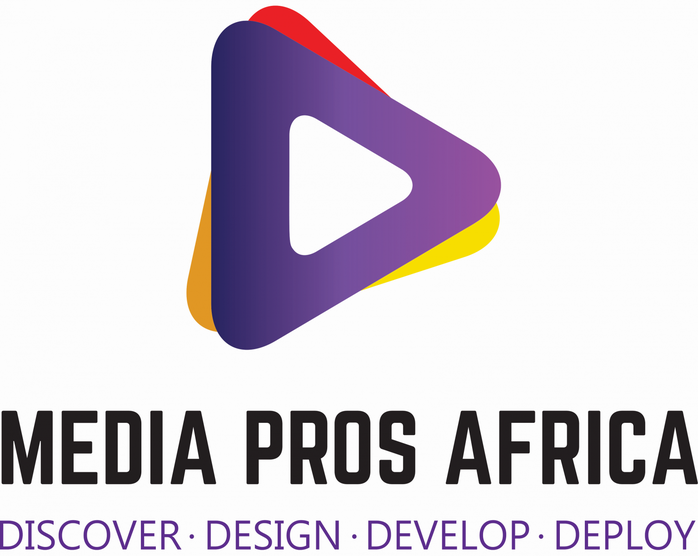 FR Media Pros Africa est une structure de distribution de films basée au Kenya. Elle a conçu un catalogue en ligne de contenus africains originaux.
Plusieurs genres allant du théâtre, du documentaire, du style de vie, des films, de la musique et de l'animation principalement du Kenya sont disponibles sur ce catalogue en ligne. «Nous avons l'intention d'introduire plus de genres et un mélange de contenus d'autres pays africains et actuellement nous sommes en pourparlers avec des fournisseurs de contenu de Tanzanie, d'Ouganda, du Rwanda, du Nigéria, du Ghana et d'Afrique du Sud», explique Wangeci Murage, directrice générale de Media Pros Africa.
Media Pros Africa cherche à offrir les meilleurs programmes divertissants et éducatifs à diffuser au grand public sur les plates-formes TV, OTT et mobiles à travers le monde.
EN Media Pros Africa is a Kenya-based film distribution company. She has designed an online catalog of original African contents.
Many genres ranging from drama, documentary, lifestyle, fiction, music and animation mainly from Kenya are available on this online catalog. "We intend to introduce more genres and a mix of content from other African countries and currently we are in talks with content providers from Tanzania, Uganda, Rwanda, Nigeria, Ghana and South Africa,' Wangeci Murage, Managing Director of Media Pros Africa explained. Media Pros Africa seeks to deliver the best entertaining and educational programs to be broadcast to the general public on TV, OTT and mobile platforms across the world.
Source: https://mediapros-africa.com/