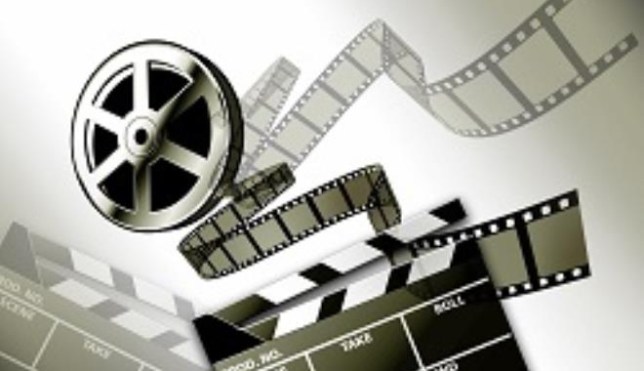 FR Le Centre national du Cinéma et de l'Image (CNCI) et son partenaire français le Centre national du Cinéma (CNC) lancent un appel à projets destiné aux producteurs désireux de bénéficier des subventions du Fonds bilatéral d'aide à la coproduction d'œuvres cinématographiques tuniso-françaises.
Le dossier de demande doit être déposé par les producteurs de chaque pays auprès de leur autorité compétente (CNC en France, CNCI en Tunisie). Les dossiers soumis au CNCI doivent être envoyés par mail à l'adresse suivante : fonds-franco-tunisien@cnc.fr. Ce nouvel appel à projets, ouvert le 2 mars, se poursuivra jusqu'au 30 avril 2021.
La Commission chargée de la sélection des projets se réunira en juillet 2021. Toutes les informations relatives aux conditions d'éligibilité et à la constitution du dossier de demande sont visibles sur les sites des deux institutions partenaires.
EN The National Center for Cinema and Image Center national du Cinéma et de l'Image (CNCI) and its French partner the National Cinema Center (CNC) are launching a call for projects aimed at producers wishing to benefit from grants from the Bilateral Fund for the co-production of films Tunisian-French cinematographic.
The application file must be submitted by the producers in each country to their competent authority (CNC in France, CNCI in Tunisia). Applications submitted to the CNCI must be sent by email to the following address: fonds-franco-tunisien@cnc.fr. This new call for projects, opened on March 2, will continue until April 30, 2021.
The Commission responsible for the selection of projects will meet in July 2021. All the information relating to the eligibility conditions and the the application file can be seen on the websites of the two partner institutions.
Source: http://cinematunisien.com/2021/03/05/appel-a-projets-2021-du-fonds-daide-a-la-coproduction-cinematographique-tuniso-francais/