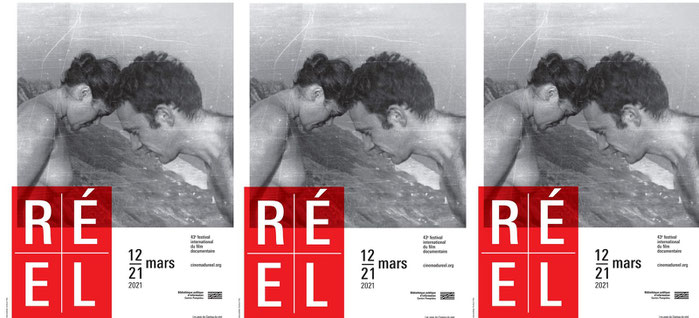 FR Des cinéastes africains ont remporté des prix au festival Visions du Réel en Suisse. Ces prix récompensent des films ou soutiennent le développement, la production ou la post-production de projets en cours. 
Jessica Beshir d'origine éthiopienne s'octroie avec son film Faya Dayi, le Grand Prix remis par la Mobilière et le Prix de la critique internationale – Prix FIPRESCI
Au moins 5 projets d'Afrique bénéficient d'accompagnement dans leur développement ou post-production
The Home de Jessie Zinn et Chase Musslewhite (Afrique du Sud, Etats-Unis), bénéficient du DAE Encouragement Award
We, Students de Rafiki Fariala, (Afrique centrale, France, Congo, Kinshasa) obtient le Freestudios Award
Seeking Aline de Rokhaya Marieme Blade reçoit le TËNK Award (Suisse, Sénégal)
Rama Thiaw remporte le Prix Visions Sud Est pour son documentaire "Vanishing" (Sénégal)
EN African filmmakers won prizes at the Visions du Réel festival in Switzerland. These awards recognize films or support the script-writing, production or post-production of ongoing projects.
Ethiopian Jessica Beshir wins with her film Faya Dayi, the Grand Prize awarded by Mobilière and the International Critics' Prize - FIPRESCI Prize
At least 5 African projects benefit from support in their development or post-production
The Home by Jessie Zinn and Chase Musslewhite (South Africa, United States), receive the DAE Encouragement Award
We, Students of Rafiki Fariala, (Central Africa, France, Congo, Kinshasa) obtains the Freestudios Award
Seeking Aline by Rokhaya Marieme Blade receives the TËNK Award (Switzerland, Senegal)
Rama Thiaw wins the Visions Sud Est Prize for her documentary "Vanishing" (Senegal)
Source : http://www.lepolyester.com/le-palmares-du-festival-cinema-du-reel-2021/