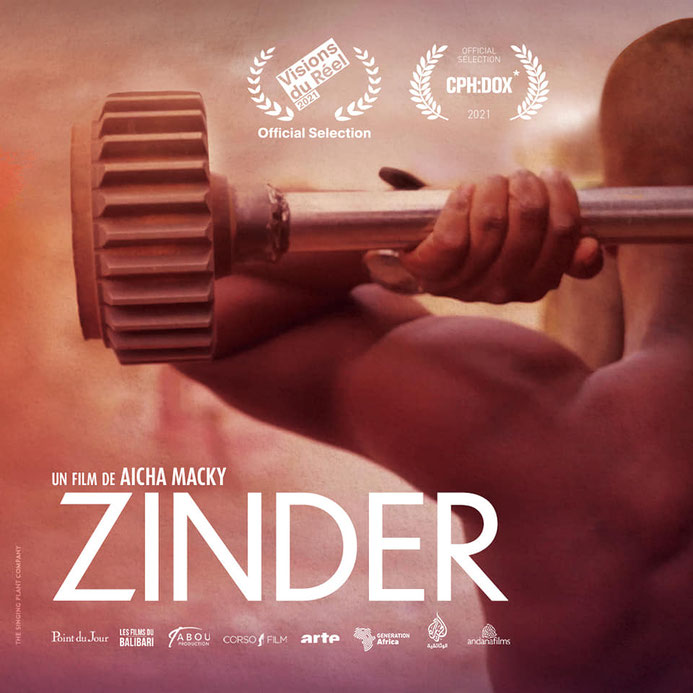 FR Le documentaire nigérien Zinder de Aïcha Macky, a remporté le prix Ladima Foundation Adiaha du meilleur film documentaire réalisé par une femme africaine au 23ème Festival international du documentaire sud-africain, Encounters, le dimanche 20 juin.
Le Jury a décerné le Prix Adiaha à Zinder pour : « son immersion puissante et captivante dans la vie et les luttes des jeunes dans les rues de sa ville natale marginalisée »
Le prix comprend 2000 $ pour sa prochaine production et une invitation à assister au Dortmund Cologne International Women's Film Festival 2022 en Allemagne.
EN Nigérien documentary film Zinder directed by Aïcha Macky has won the Ladima Foundation Adiaha Award for Best Documentary Film directed by an African woman at the 23rd South African Encounters International Documentary Festival on Sunday, June 20.
The Jury awarded the Adiaha Prize to Zinder for "[Macky's] powerful and captivating immersion in the life and struggles of young people on the streets of her marginalized hometown"
The prize includes $ 2,000 for the director's next production and an invitation to attend the Dortmund Cologne International Women's Film Festival 2022 in Germany.
Source: DFM