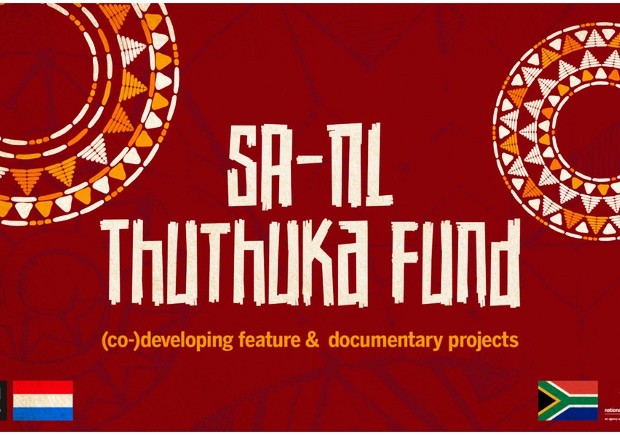 FR  Le Netherlands Film Fund et la National Film and Video Foundation South Africa (NFVF) ont lancé un fonds de co-développement appelé le «Thuthuka Co-Development Fund ». L'annonce a été faite dans le pavillon néerlandais du Village International de Cannes lors du Marché du Film de cette 74ème édition du Festival de Cannes. L'initiative fait suite à un traité de coproduction, signé en 2015, et verra les deux partenaires intensifier leurs efforts de collaboration.
Le Thuthuka Co-Development Fund soutiendra « des projets potentiellement de haute qualité cinématographique et présentant un intérêt pour le public des cinémas des deux pays ainsi que pour le public international du cinéma et des festivals de cinéma ». Au total, quatre projets seront soutenus chaque année.  Il s'agira de longs-métrages d'animation ou de documentaires. En règle générale, le budget annuel du fonds s'élève à 160 000 € : chaque parti contribuera à 80 000 €. 
EN The Netherlands Film Fund and the National Film and Video Foundation South Africa (NFVF) have launched a co-development fund called the "Thuthuka Co-Development Fund". The announcement was made at the Dutch pavilion of Cannes' Village International during the Film Market of the 74th Cannes Film Festival. 
The Thuthuka Co-Development Fund will support "projects of potentially high cinematic quality and of interest to cinema audiences in both countries as well as to international audiences for cinema and film festivals". In total, four projects will be supported each year. These will be animated feature films or documentaries. As a general rule, the fund's annual budget amounts to € 160,000: each party will contribute € 80,000.
The funding initiative follows a co-production treaty signed between the two countries in 2015 and will see both partners intensify their collaborative efforts.
Source : https://www.cineuropa.org/fr/newsdetail/407377#google_vignette